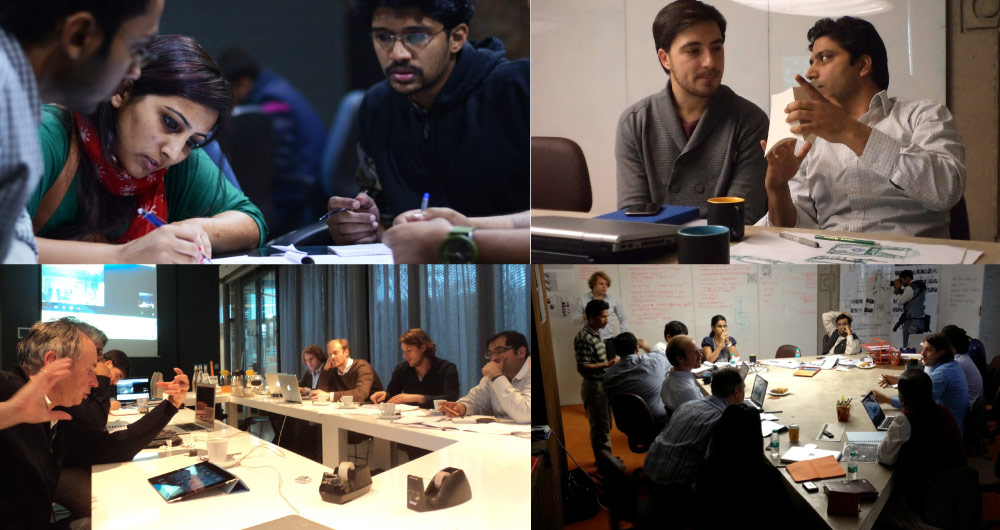 archoforum
Archoforum is an intense international design workshop on live Archohm projects that happens at least twice a year. The idea is to establish an international forum of architectural design and practice.
This cross-cultural dialogue enriches the design process with a diversity of ideas stemming from different cultures to produce high quality design.
Via means of internet-based communication, and bi-annual meetings, teams from Archohm travels to Europe to work with their European counterparts. Alternately, the partner teams also travel to India. These meetings take the form of intense design workshops, brainstorming sessions, where particular projects are tackled.
The international interaction is put forward as an experiment. Arising from a common desire to interact with India and with architecture as a common platform of communication,it is conceived as an opportunity to widen horizons and explore design possibilities.