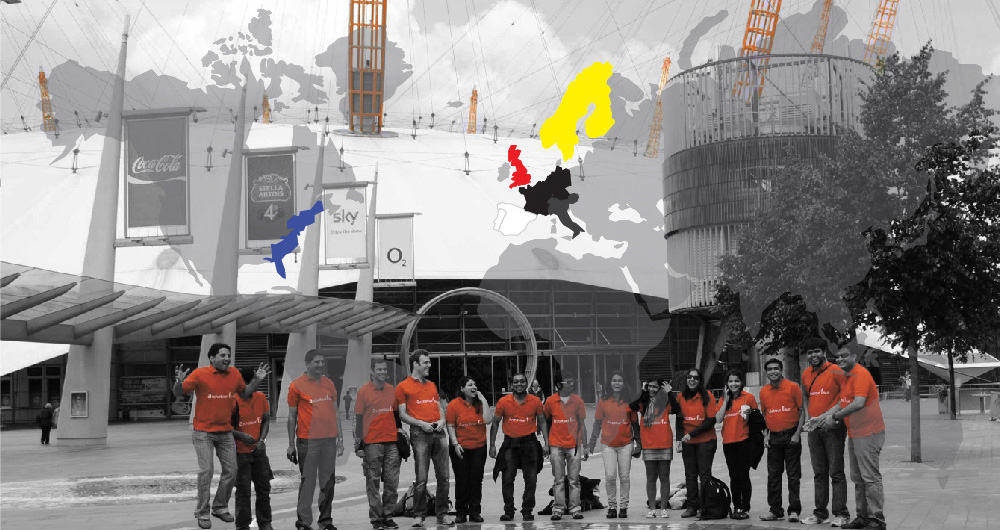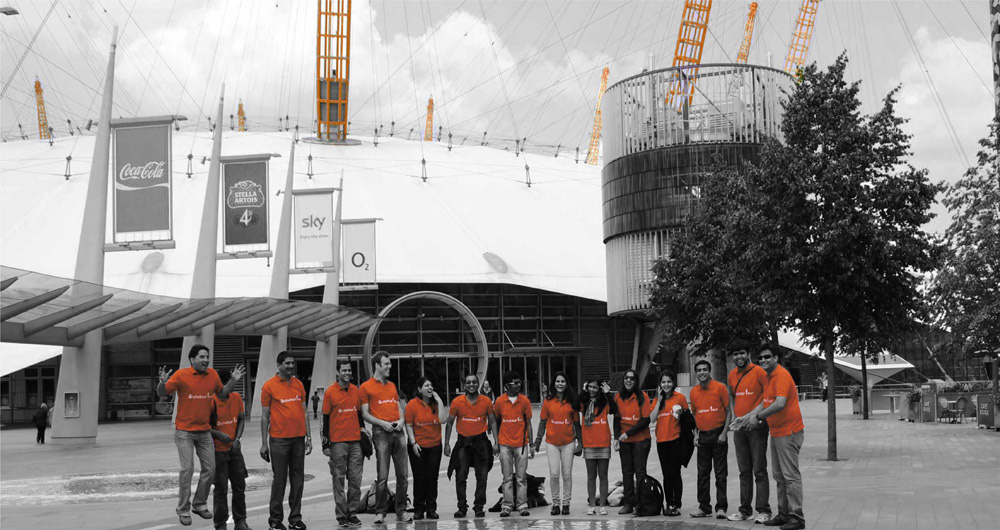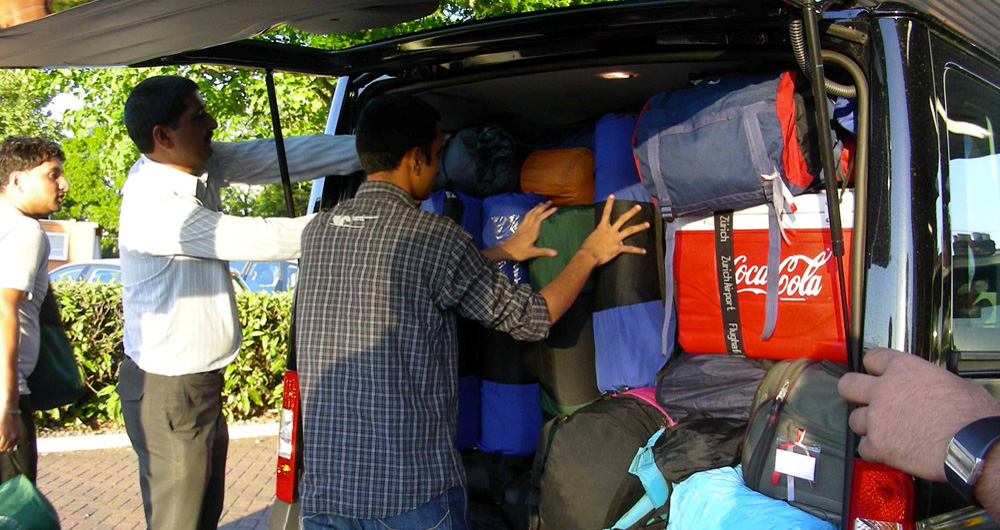 archotour
Ten days, twenty people, driving a thousand kilometers, camping, cooking and immersing themselves into design by checking out more than hundred design projects. This is what the Annual Archotour is all about.
An interesting group of interior designers, architects, structural engineers and other people from associated design faculties travel together to enjoy a design expedition.
'Archotour' is a must for Archohm because it evokes, provokes and inspires people to think, learn and exchange ideas. It brings juniors to teamwork and seniors to networkand is an undiluted exercise of uplifting the design sensibilities and quality of work at the studio.
A typical day of Archotour sees the whole group getting up really early, dismantling tents, cooking food, packing and stacking the stuff in the most efficient manner in the two vans, traveling miles, stopping over for meals at the highway, or making sandwiches inside the car and eating while driving, visiting at least 10-12 buildings in a day, reaching a new tent station, setting up the tents, cooking again and having dinner together. The strain of day and the drain of energy make the sleeping bags over plastic mattresses a heavenly bed. The camping experience inculcates team spirit and bonding. Everybody participates in the whole process be it packing, cooking, washing, queuing up for the bathrooms or just eating together.
Factually and financially, despite the amount of effort put in and the backbreaking monetary implications of the tour, Archohm still continues to do this mad expedition year after year.