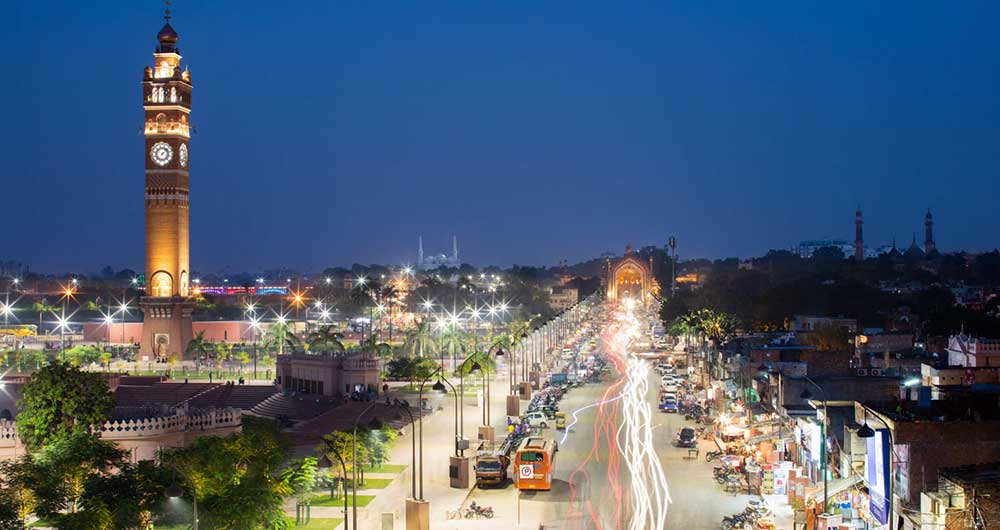 old lucknow heritage walk
lucknow, the city of nawabs is blessed to have a rich history and culture. the old city's architecture is a witness to this. the old lucknow is now a dense chaotic urban complex - replete with multiple experiences and narratives. in order to bring these stories to the citizens and the tourists, we propose to rejuvenate the old city by giving it back to its people and developing it into a beautiful public space.
the heritage walk, connects momuments of the old city with one another through a meaningful and experiential route that unfolds as one treads. it is an attempt to respect, revive and reflect history in today's context. the integrated development of hussainabad zone in the old part of lucknow is a step towards acknowledging heritage value through urban design. the design intent for the enhancement of the 1.3km heritage walk from the bada imambada to the chota imambada is simple and straightforward and aims to give back to the people. surrounded by several historical buildings, the design attempts to create a panorama by tying all monuments within a walkable spine.